our board of trustees
Andy McOnie - Finance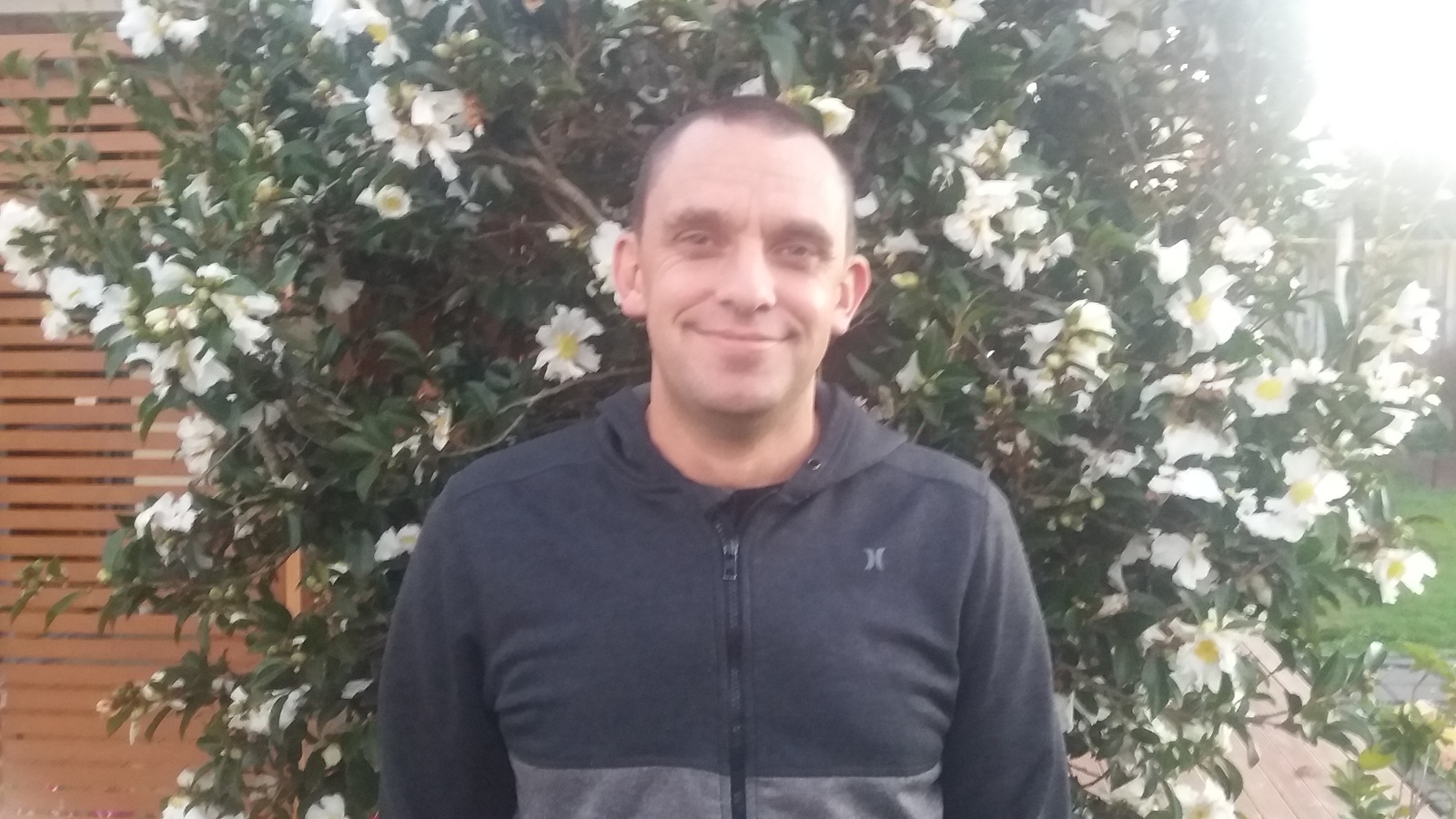 Robert Dol - Chairperson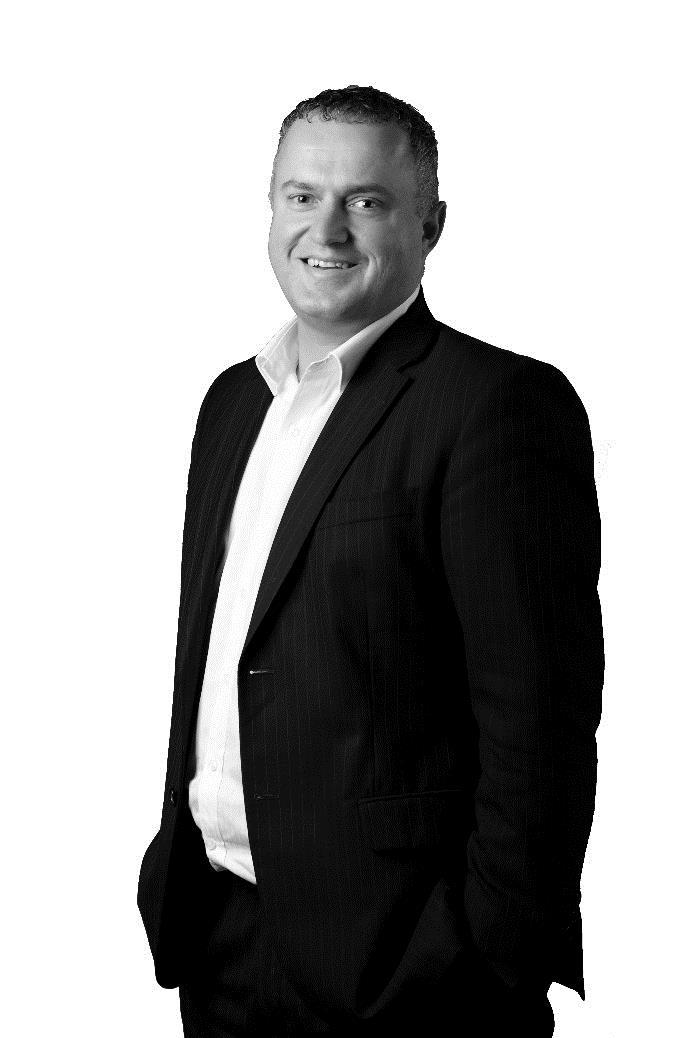 Steve Dunsmore - Principal / Health and Safety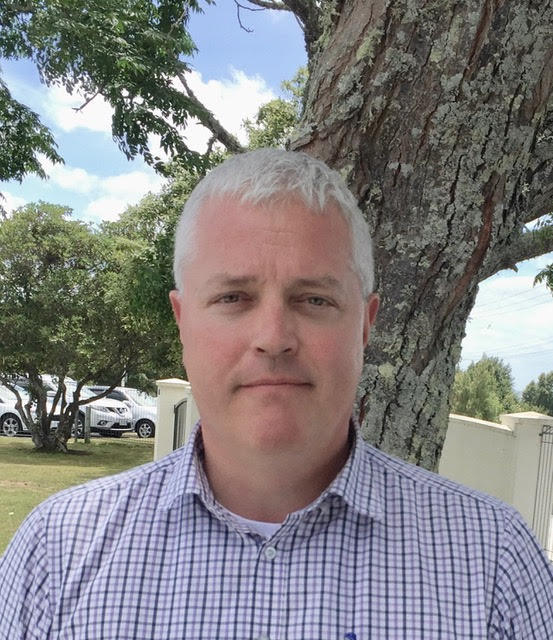 Stacy Mahon - Policy and Property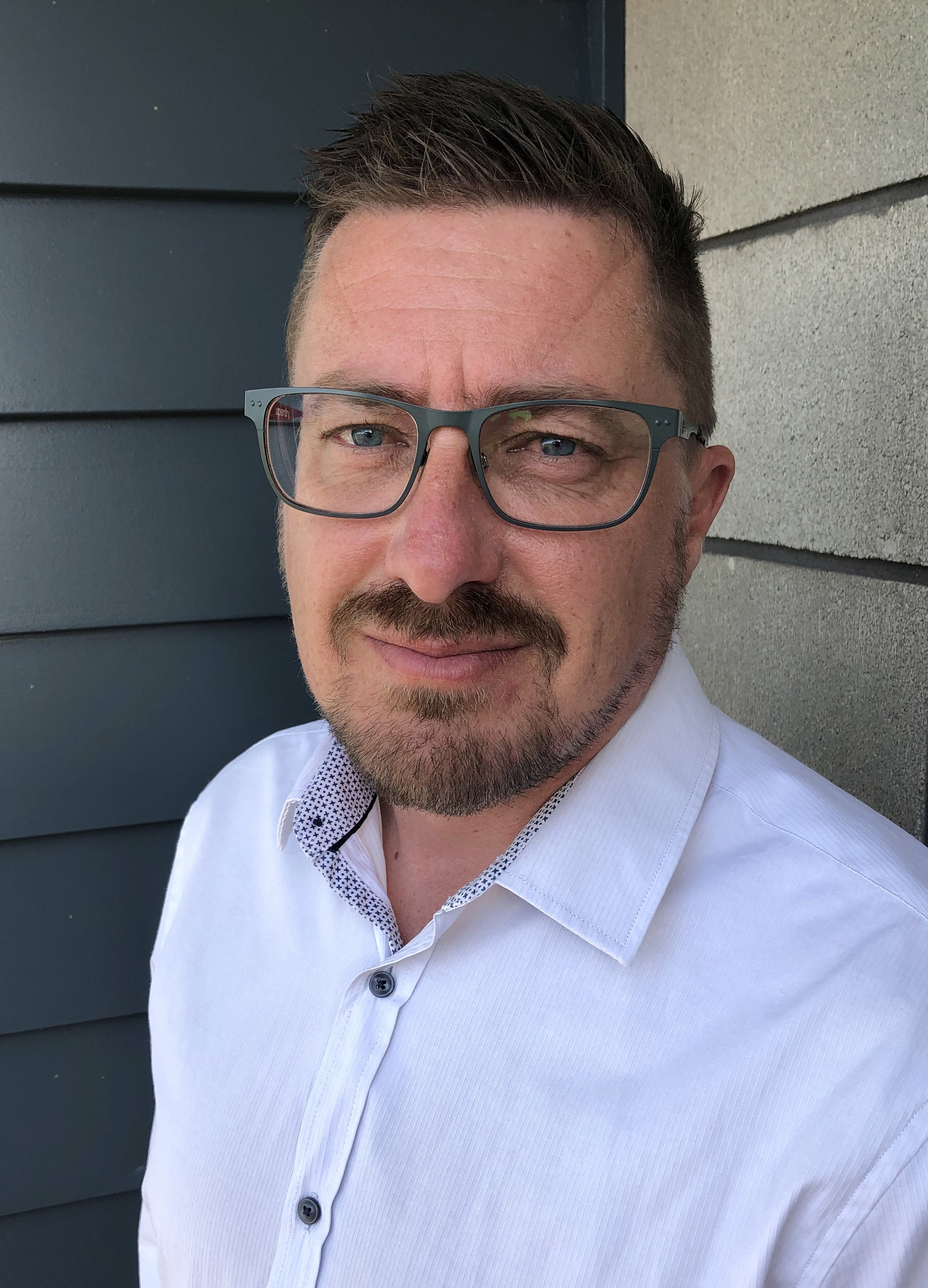 Justine Steele - Funding and Communication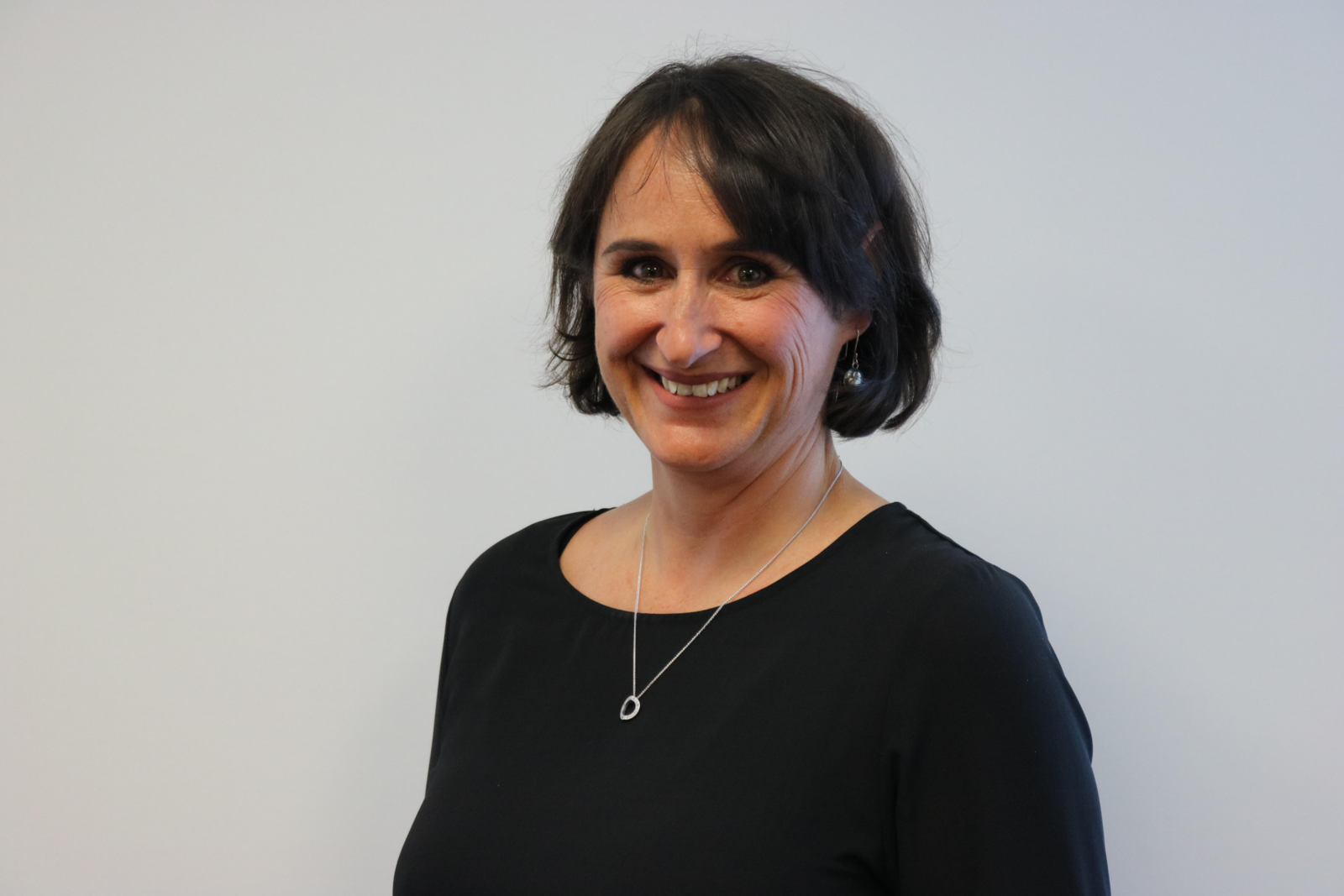 Lisa De Vargas - Staff Trustee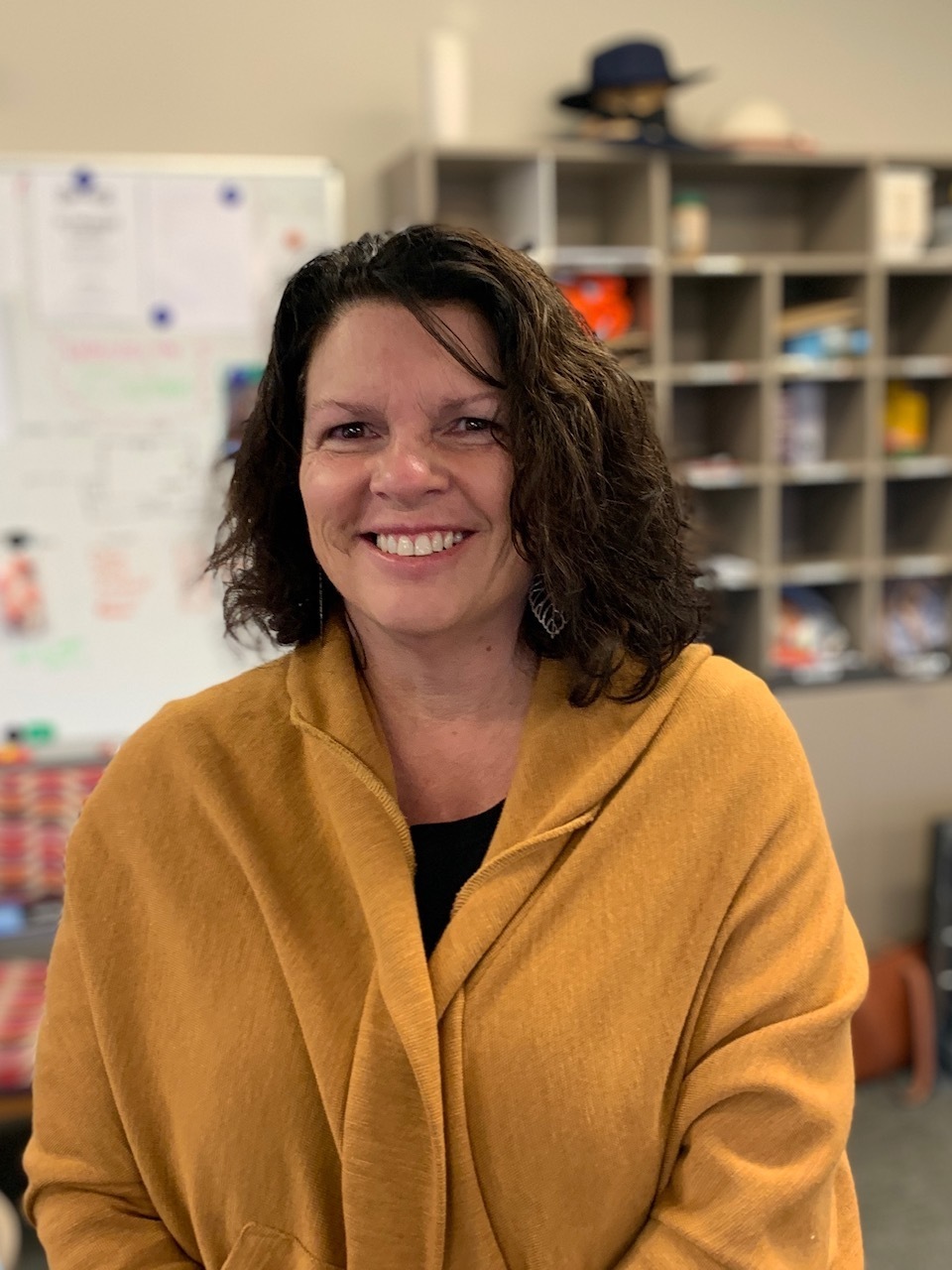 Emma McCarthy - Fundraising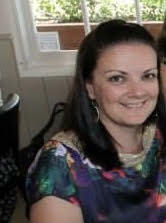 All of New Zealand's state and state-integrated schools have a Board of Trustees. The board is responsible for the governance and control of the management of the school. The board is the employer of all staff in the school, is responsible for setting the school's strategic direction in consultation with parents, staff and students, and ensuring that its school provides a safe environment and quality education for all its students. Boards are also responsible for overseeing the management of personnel, curriculum, property, finance and administration.
The current Horsham Downs School Board of Trustees ("the board") was elected in May 2019 and has seven members including the school principal, a staff representative and five parent representatives.
The board works with the management team to provide leadership for the school, and its activities are focused on governance matters rather than the day to day administration of the school.
Board members undertake the board's work mainly as a group, with subcommittees formed when needed to review major decisions (such as building projects and IT purchases) or to assist with policy review and development (such as the school charter).
We work collaboratively to understand all areas and 'own' the decisions of the group. There is a high degree of trust and a positive willingness to work to make a difference in the school for the benefit of all the students and staff.
A key focus is to monitor and evaluate school performance against objectives and targets in the school charter. Staff report regularly to the board, and through questions and discussion, the board gains confidence that the information received is relevant and meaningful for this purpose.
The board meets monthly, usually on the third and eighth Wednesdays of the school term. Parents are welcome to attend the meeting and the minutes are available for inspection at the school office. From time to time for reasons of privacy the meeting moves "in committee", but this is rare. Speaking rights can be arranged in advance with the Chairperson.
The Board appreciates the tremendous work undertaken by the Parents' Association and the many parent volunteers who support the school's activities throughout the year. The annual donation from the Parent Association, together with the school donation you make toward your child's education, make it possible for the Board to provide a significantly higher quality educational experience than would be possible relying solely on the Government's operational grant.
We are proactive in working with the school community on key issues and endeavour to keep you up to date on the board's focus areas and achievements through regular newsletters. If you would like to discuss any aspect of the board's work or would like to bring an issue to the attention of the board, please feel free to contact the principal or the Board Chair.
Steve Dunsmore, principal@horshamdowns.school.nz
Useful links for further information:
Ministry of Education www.minedu.govt.nz/Boards.aspx
NZ School Trustees Association www.nzsta.org.nz