Welcome to Tima rua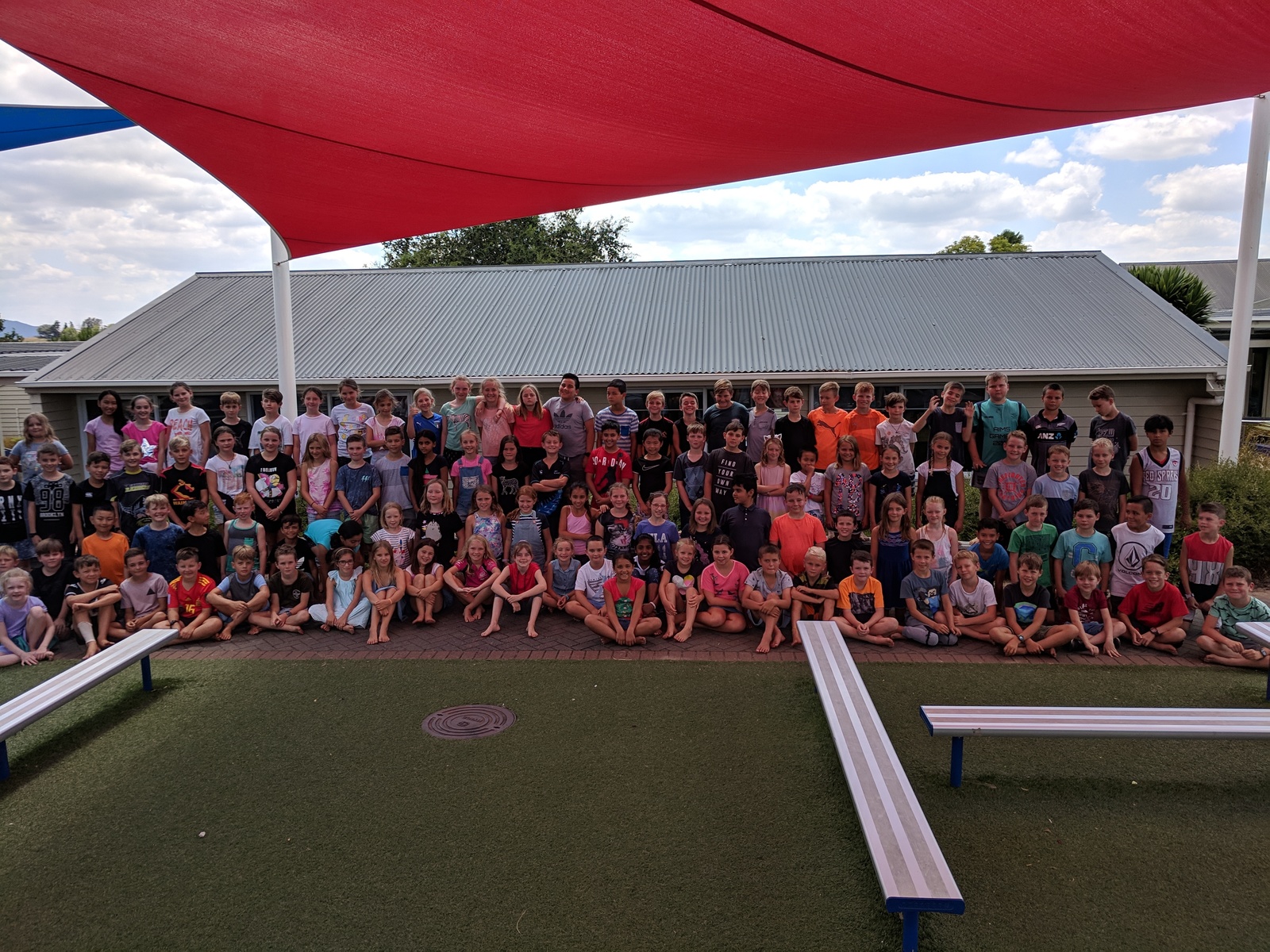 Tima Rua this year is headed up by Mrs Julie Herbert. In her team is Mrs Joy Thompson, Ms Lisa DeVagas, Mrs Anna Woolston, Miss Amy Halliday and Ms Linda Watling.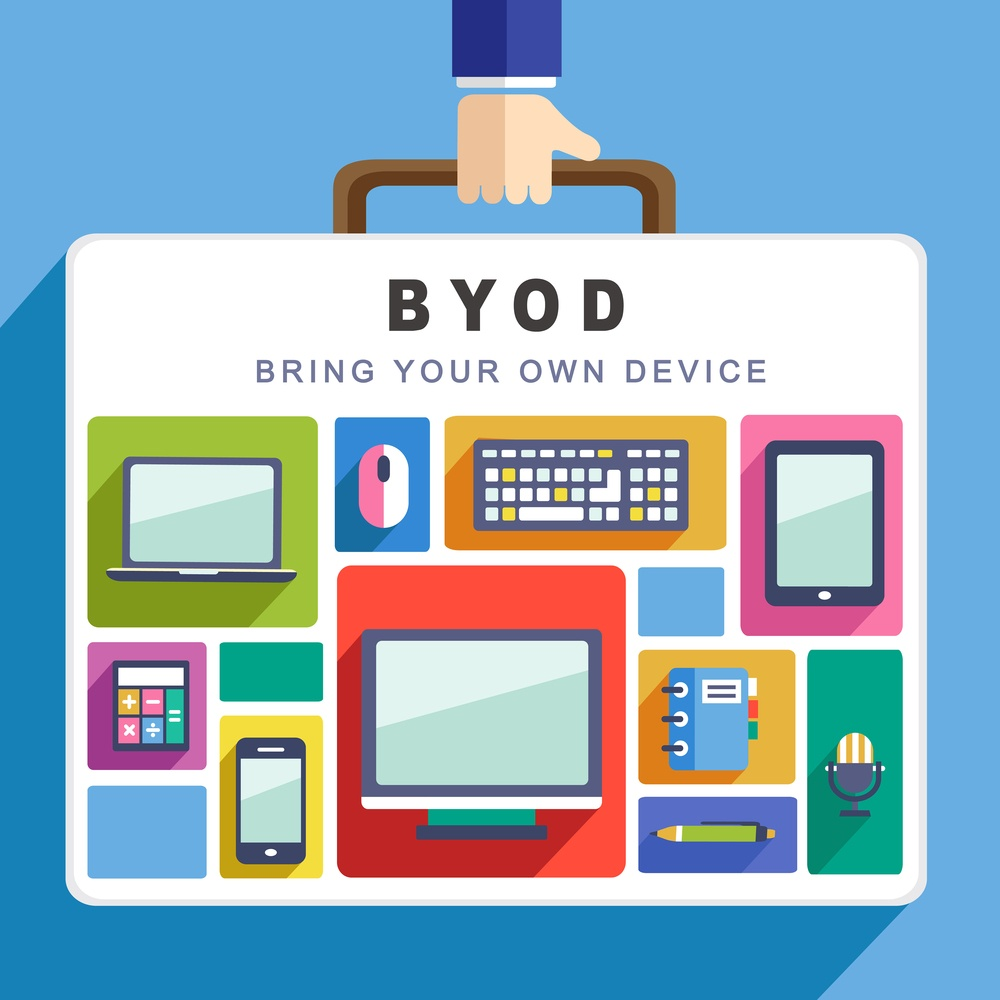 When kids reach Year 5, the classes become bring your own device (BYOD). The devices are a fantastic tool for our 21st century learners, but we are not completely digital.
We are excited to learn about some intriguing topics, as we have more of an opportunity to partake in inquiry learning, and go in the direction our curiosity takes us. We try to take trips where possible to make connections with our classroom learning and the wider world.
Some events Tima Toru are excited to partake in include:
A two night camp at Karapiro, School sports days, EWCS sports days and competitions, Ag Day, Flower Show, Electives...and much more.
Other aspects of a Tima Toru student include:
HDS house spirit, a strengthening resilient attitude, and are collaborative and reflective learners.
At this age we are very familiar with the Horsham Downs Learner Model, and our School Values. We are starting to look for leadership positions around the school. Some opportunities for us include leading Jump Jam, The Enviro Team, and being a PE Monitor.