Welcome to tima wha
Tima Wha is made up of our
Year 7 & 8 students.
Teaching in this team is Mr Dane McLeod,
Miss Alexia Cochrane, Mrs Ainsley Whitfileld, Mrs Gillian Mackay and Ms Megan Drake.
what we offer for our

senior


students





A secure learning environment in a mid-sized, decile 10 school

Rural school special character - including agricultural days and flower show

Continuity in their education

Quality teachers

Continued focus on numeracy and literacy

Second language learning (French, Spanish, Te Reo)

Leadership Opportunities

Sexuality Education in alternate years - 'Positive Puberty'

Careers Education in alternate years

Quality Outdoor Education programmes - Castle Rock and Aongatete Lodge (alternative years)

Specialised Technology Programme at the Ngaruawahia Primary School Technology Centre

Year 8 Graduation - School Prize Giving, Senior end of the year social

Year 7 & 8 orientation - Students/parents invited to Ngaruawahia Technology Centre 'Open Day', and information evening at Horsham Dow

ns

School
Leadership Opportunities: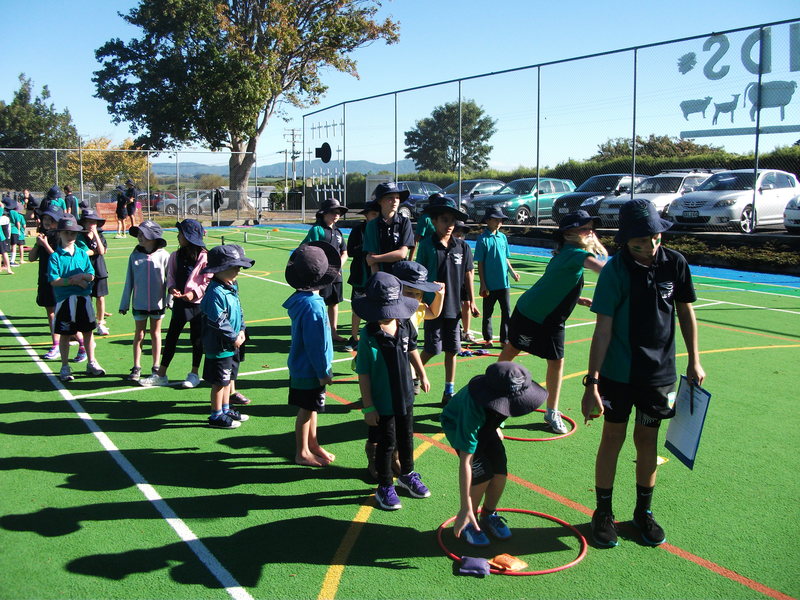 Extension Opportunities:
Ability Grouping

International Competitions (Maths, English, Spelling, Science)

Otago Maths

Literature Quiz

EWCS and WFPS Competitions

Development Band Mathematics

William Pike Challenge Programme - Year 8



Sporting / Cultural Opportunities:
Music lessons

Sports Camp at Totara Springs

School swimming pool - lessons in February / March

School Netball team - Waikato Netball School Competition

School Hockey Teams - Waikato Hockey School Competition

Rugby/Soccer (club competition)

Eastern Waikato Country Schools Events

Lunchtime Soccer, Rugby, Touch Competitions

Cross Country

Athletics

Waikato Full Primary Events




Digital Learning:




For all Year 5 - 8 students, we offer the option of BYOD (bring your own device).

Special guidelines cover this element of the programme

.