On behalf of the Board of Trustees, staff and students I welcome your interest in Horsham Downs School.
Our Vision:
Learners aspiring, growing and succeeding

Our History:
The school was established during the First World War years as a single classroom, sole charge rural primary school, by the Auckland Education Board. It opened for instruction on March 6th, 1916. As Hamilton city has spread north, with the suburban development now at Kay Road, the school has grown accordingly. The school roll reached the 100 mark in 1992 and has grown steadily since then. In 2021 we have 16 classrooms and a roll of around 415 students.
Our Setting:
Hamilton has gradually expanded towards our school and we are to be found a short 5 min. drive north of Rototuna. Whilst just over half of the student body lives within the city boundary, the school has maintained the rural flavour which still shapes its essential character today. There is still enthusiastic support for the traditional features of a country school programme, such as Ag. Day and the annual Flower Show. The school has a strong vision to nurture 21st Century learners within a well-established school culture.
Our Learning:
A key focus of our vision is on foundation learning in literacy and numeracy but our school curriculum is very broad. It is centred on the Core Competencies of the NZ curriculum framework which we refer to as our 'Horsham Downs Learner' values. Teaching programmes in the various curriculum areas such as Science and Social Sciences are linked under themes or 'big ideas'. This approach has strong holistic and child-centred elements. The school also offers many co-curricular opportunities such as instrumental groups, choir, kapa haka, plus a wide range of sporting activities. The use of digital devices enhances excellent teaching practice and learning across the school. The students in classes from Years 5 to Year 8 are given the opportunity to 'bring their own device' to use as a tool that is integral to their learning. Many extension opportunities are offered for students of all ages. These include externally organised academic competitions or challenges for students from Year 4 to Year 8.
As a 'Full Primary School' Horsham Downs provides continuity of learning for students from the new entrant level to Year 8. Our Year 7 and Year 8 students are given many leadership opportunities and are offered special programmes that cater for the intermediate age group such as the 'William Pike Challenge', 'Sports Camp', language learning and careers awareness. They attend the Ngaruawahia Primary School Technology Centre a full day a fortnight to engage in a technology programme that encompasses, creating with hard and soft materials, electronics, food technology and biotechnology. For more information see 'Our Teams - Tima Wha' on the information tab.
We work together as a school community to develop pathways for success that will lead each
student to a positive future within a changing world.
Horsham Downs School is focussed on forward-thinking within a traditional setting. Our teaching spaces are arranged in a familiar, traditional style but our learning programmes are infused with innovation and excellent teaching. I welcome the opportunity for you to find out more about what our school can offer your family.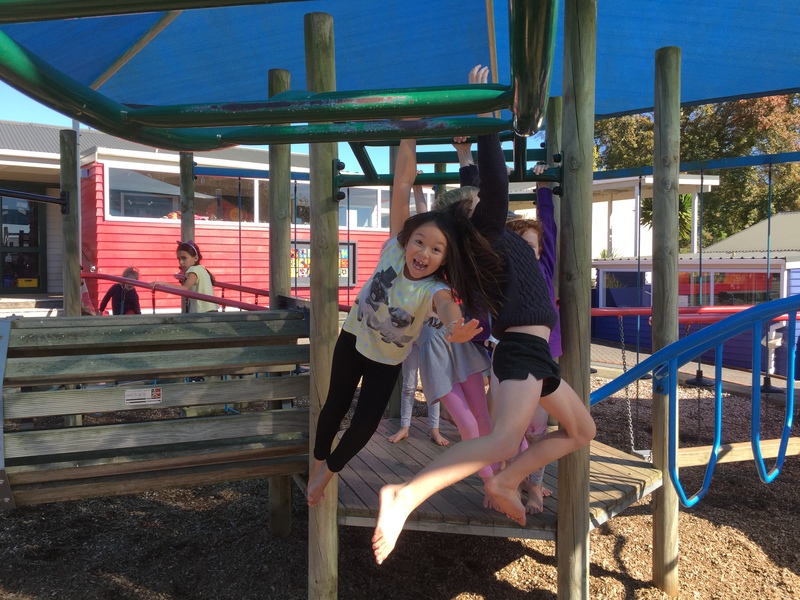 On our website is an overview of the structure and learning programmes in our school. I encourage you to some take time to explore the information contained within. In our busy school, there are always events and occurrences that cannot be planned for or anticipated. Horsham Downs School always acts in the best interests of the children at our school and on behalf of our parent community. To that end we also employ video surveillance technology to help assist in maintaining the security and wellbeing of our school visitors, pupils and staff.
Please contact us to arrange a visit to our school.

Steve Dunsmore
Principal