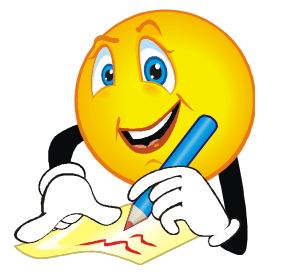 ICAS EXTENSION COMPETITIONS 2021
This year, we will once again be offering the ICAS competitions. These are externally provided, extension opportunities for students who want to challenge themselves academically.
These 'exams' are administered ONLINE only, so we will open this to students in our BYOD classrooms- years 5-8. If you have a child in Year 4 who is very confident with ICT and you feel would benefit from this opportunity, please email me as I can possibly open up a few spaces for this.
rachelp@horshamdowns.school.nz
One of the concerns I have around this type of exam competition, is that it is a one-off test. To get the most out of this as an extension opportunity, students will be given papers from previous years to take home for preparation.
We will be offering English, Maths and Science papers this year. Sitting dates are:
English - week beginning 16th August
Science – week beginning 23rd August
Maths – week beginning 30 August
This is an optional activity, and there is a cost per exam of $18.40. This will be added to your account when you sign up.
If your child/ren would benefit from this type of academic challenge, and are prepared to put in some preparation time at home, please follow the link below to register. Last day to sign up is FRIDAY 2 JULY.
Kind regards,
Rachel Poultney
Deputy Principal