DATES TO REMEMBER
26th March - Tima Tahi Sharing Assembly
31 March - EWCS Swimming Sports - Te Rapa Pools
1 April - Teacher Only Day
2 April - Good Friday
5 & 6 April - Easter Break
7 April - School resumes
16 April - Term One ends
View from the top…
You may be aware that we have been managing without our school caretaker for the past few weeks. When challenges come along it is most gratifying to see the offers of help come in. We have had assistance maintaining the pool, keeping the grounds tidy and maintaining the flax area beyond the sports fields.
A huge thank you to grandparents, parents, children and staff who came out on Saturday to assist us in tidying up the school gardens, hedges, green house, chicken coop and vegetable garden. We appreciate you taking time out of your weekend to come and make a difference at our school. Thank you for your advice and enthusiasm. We have a discovered a goldmine of knowledge amongst you and we will surely draw upon your expertise. Our school is looking fresh and inviting thanks to you all.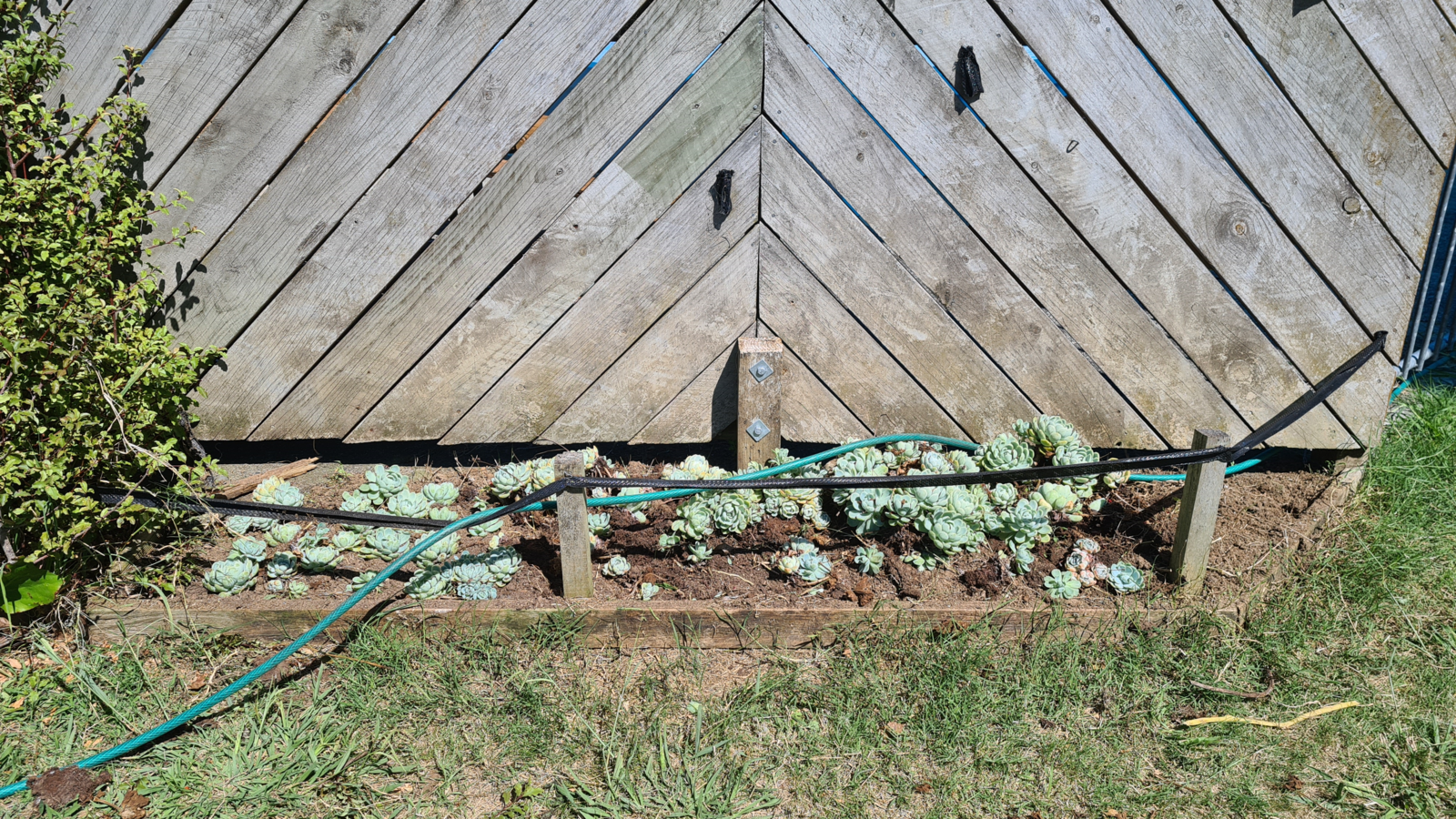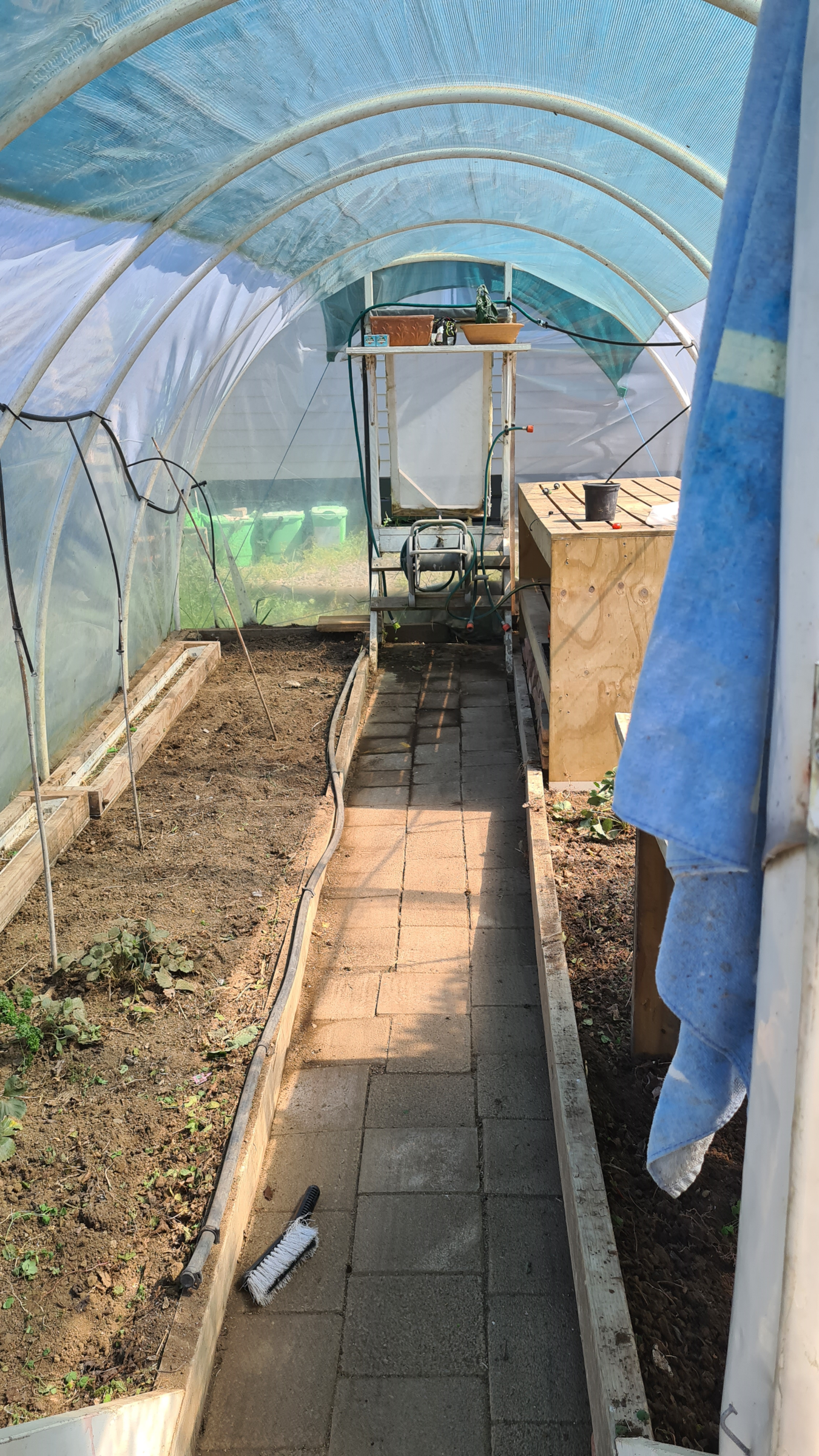 In addition, one of our parents has been maintaining our vastly overgrown flax area. In a year or so this important boundary will begin look amazing.
A special thanks to Fletcher Construction for supporting the removal of some of the old flax bushes with some heavy lifting gear and transport.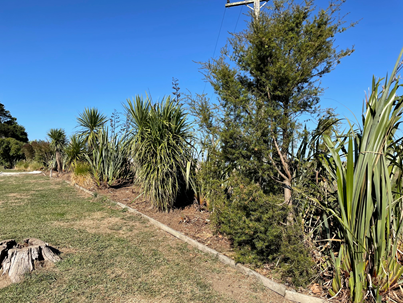 We have also been enjoying some in-class parent help, particularly in the Junior area. Many thanks to those parents who find the time to provide expertise and assistance in our busy classes.
Teacher Only Day Next Thursday 1 April
Next Thursday, before the Easter weekend, we will be having a whole-school professional development day to review planned changes to the New Zealand Curriculum. This is the beginning of a process which will take the next 5 years to complete and is for all schools in New Zealand. The government has designed an Aotearoa New Zealand Histories curriculum document as a first step on this journey and this will be the major focus for the day. We will have the assistance of a senior advisor from the Ministry of Education to guide the process.
The government wishes to receive community feedback on the proposed changes too. Please see below links to the outline of the proposals and your online feedback. This will go straight back to the MoE and I encourage you to respond if you have time.
The Draft Document: https://nzcurriculum.tki.org.nz/content/download/169209/1249015/file/CO2716_MOE_Aotearoa_NZ_Histories_A3_FINAL-020.pdf
Overview and Feedback
https://consultation.education.govt.nz/curriculum-progress-achievement/be594c74/
******
TERM ONE, PARENT/TEACHER CONFERENCES
A notice was sent home and emailed yesterday (and placed on our school website) to students in Years 4-8. You are invited to book an interview time using the online booking system explained in the notice.
Years 1-3 : Due to the Year 1-3 reporting schedule, not all students are due for an interview at this time. If your child brought home the hard-copy notice, you are invited to book a time using the online booking system. Other parents will be invited for an interview after their child's next report.
******
HOCKEY
- thanks to all who registered. We have enough players and coaches for 9 teams across the school.
Emails have been sent to Year 5/6/7/8 parents detailing musters as follows:
Date: this FRIDAY 26 MARCH
Where: The Peak turf (Rototuna High)
If you haven't received an email (after checking spam) from Andrea Phillips (hermanips@hotmail.com), please email or text her on 021707092.
Year 1-4 players will have team details distributed over the next couple of weeks.
******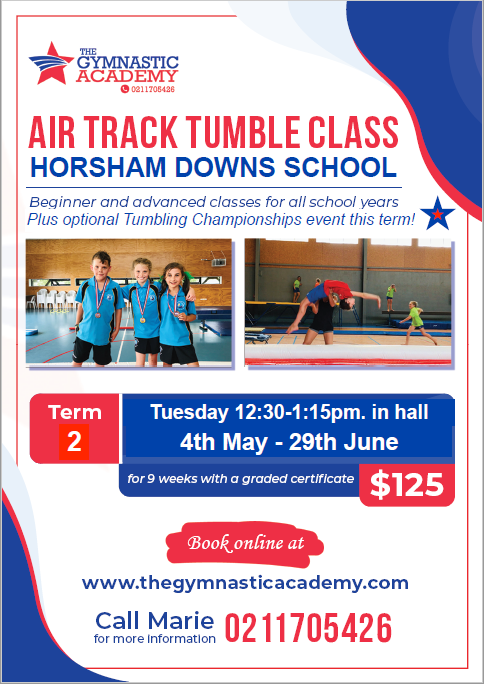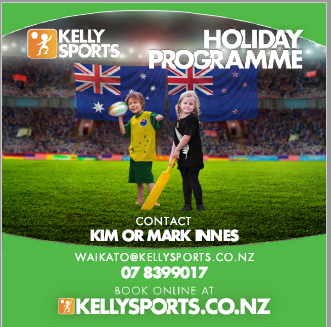 ******
TAUPIRI JUNIOR RUGBY.
This Thursday the 25th of March 2021 at 5.30pm to 6.30 we are having a muster and training for those children that have already weighed in. Could those children please wait outside on the concrete area at 5.30 and we will then call your names out and put you into your team then you and your Coach can go and have a training run. Please make sure you wear footwear and also bring a mouth guard to train in.
For those that haven't weighed in yet but wish to please come on down and we can weigh you in at about 5.45pm and hopefully you will be able to go and have a run with your team. If you are new to the club please go onto www.sporty.co.nz and register your child and please bring with you some form of id. either a birth certificate or passport please.
Fees can also be paid on this night they are $40 for one child and 2 or more children is $60. Please pay in cash or come in and we can give you the bank account so you can internet bank the fees.
Any queries please phone Leah Scott 0276869499 thankyou.
*******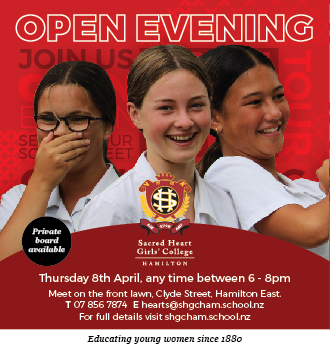 ******