Our Term One Dates and Important dates to Remember:
Please take note that Easter is falling within term one this year.
12 March - Tima Rua Assembly - 2.15pm (Community Hall)
16 March - PA AGM (See notice below)
18 March - Yr 4-8yr Swimming Sports (Huntly)
1 April - Teacher Only Day
2 April - Good Friday
5 & 6 April - Easter Break
7 April - School resumes
16 April - Term One ends
View from the top…
The last few weeks have been fairly hectic managing the Covid19 restrictions and trying to complete Y4-8 school camps. We've been successful for the most part thanks to the hard work of the teaching teams and great support from our parents and whānau. We appreciate all who offered support to our school camps by providing transport, expertise and supervision on the day or have endured a night or two in the dorms! Education Outside the Classroom is an essential element of our learning programme and our younger Y1-3 students will also have an opportunity to challenge themselves on day-trips soon.
Communications – School App Beta is here!
The challenges of managing Covid-19 in 2020, confirmed by our community survey in T4 last November, highlighted the need for timely and accurate communication across our community. We are in the process of rolling out a smartphone app to assist with our communications. It is still in the development phase but you can download and find our school app through the Android and Apple stores searching for SchoolAppsNZ by Snapp Mobile. Search and download the app.
You will be able to see our online newsletter, term dates, send absence messages and receive push notification. Eventually we will have a link to our school google calendar too. There is also a button to link to the online EDGE parent portal so you can pay your account from the web-based app if you don't already have the EDGE mobile app.
This is all in an effort to communicate faster. Our official means of communication is still this school newsletter, augmented by incidental updates on our Facebook page. We hope the app will be part of this strategy to make life just a little easier by linking to the phone most of us can't live without.
School Accounts: Online Payment Portal
If you haven't already registered for our online payment portal, please see the instructions in the below link. This gives you the option of paying via POLi (for no additional charge) or via your credit card (for a fee as detailed in the instructions).
You still have the option of paying accounts via online banking with the school bank account number at the bottom of the Requests for Payment which are sent out to families twice a term.
Parent Portal Instructions November 2020.pdf
******
Parent Teacher Interviews - Yrs 4/8, Lock in the Date
These will be held in Weeks 9 and 10 of this term on 30 March and 8 April. Full details of timings and booking will be sent out nearer to the time. We look forward to seeing you and discussing your child/rens progress.
********
Horsham Downs Parents Association
Are you keen to help within the school community, find out more about our amazing school, and meet some new people? Yes! Then, come along to the Horsham Downs Parent Association (PA) meetings to find out what we do and how you can get involved.
We meet once a month in the school staffroom, generally on a Tuesday at 7 or 7.30pm. We are a friendly and fun bunch of mums and dads, and our teacher rep. We are just a small group, so would love some extra help and ideas. It doesn't require a lot of time – just whatever you can spare – many hands make light work!
Our next meeting is the Annual General Meeting on Tuesday 16th March 2021 at 7.30pm.
What does the PA do? We organise social events for our school community and children to get together and have fun. We raise funds to provide extra resources for our children. This year alone from the gala we have raised nearly $8,000.
Over the years we have organised many galas, discos, quiz nights, BBQs, Friday lunches, golf tournaments, Ag Day cake competitions and more.
The next events in the pipeline for 2021, are a quiz night, disco, and Ag Day cake competition and BBQ. If you would like to help plan these events, come along to our meetings.
We would like to send out a HUGE thank you to Megan Owen and Sarah Swney who will be standing down from their positions as Chair and Secretary, respectively. They have committed so much of their time and energy to the PA over a number of years. We really appreciate their dedication and commitment to the PA. Thank you!
Please 'like' our Facebook page to find out more and keep up to date on our events.
If you have any questions, send us a message on Facebook or come along to our meetings.
******
Want to learn GUITAR, UKULELE? Or PIANO?
Here at Horsham Downs you can, with the help of:

Just contact Carl for more info…
027 388 9558
******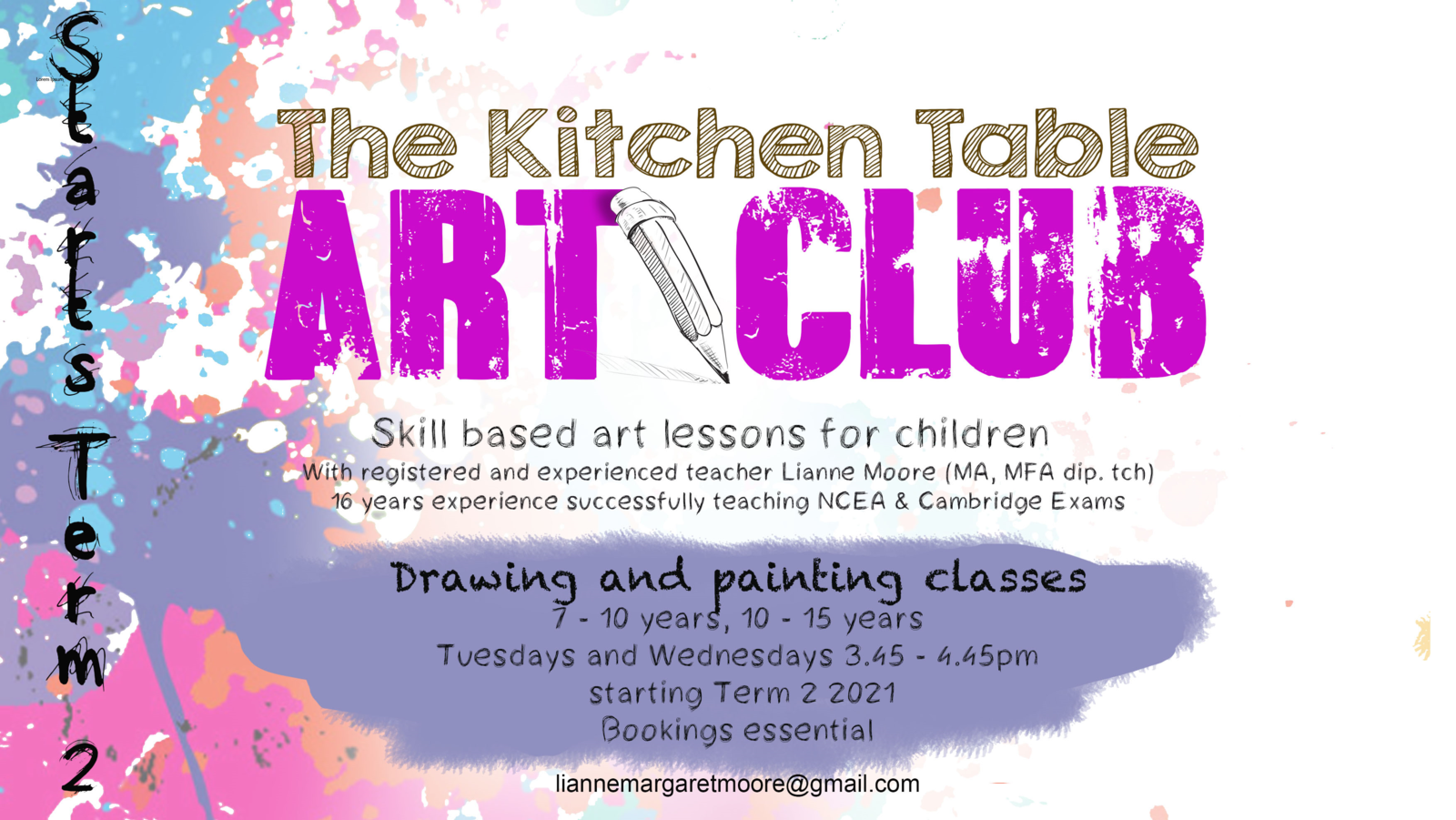 *******
KIDS SPEAK OUT!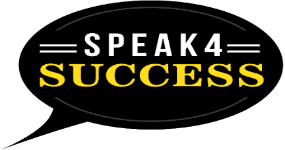 No Confidence – School speeches – Bullies - a NIGHTMARE?
After School Classes: Kids gain a voice and real-life skills.
LEADERSHIP: School Holidays 1-4 days with Certificate - Age 10+
RING: Roz 027 248 2888 www.speak4success.co.nz
******