DATES TO REMEMBER
3 August Yr 4/8 Parent Teacher Interviews
5 August Yr 4/8 Parent Teacher Interviews
**********
Welcome back to Term 3
Welcome back to school for Term 3. We hope you had a safe and restful teaching break despite the awful weather that blew through at times.
This term our teachers have an action packed learning programme planned for students which includes day-trips to support classroom activities, sports camp for the seniors, Harold the Giraffe visiting with the Life Education Trust and our NZ Police-led Keeping Ourselves Safe Programme. These all sit alongside the normally busy programme in in-class learning and the continuation of all the winter sports we enjoy so much.
We want to thank you all in advance for the support you give our hard working teaching staff. It is always much appreciated. The success of our school is based on the home/school partnership and we value your contributions whenever and wherever they arise.
Our Value for the term: Kaitiakitanga
Kaitiakitanga means guardianship and protection. A kaitiaki is a guardian, and the processes and practices of protecting and looking after the environment are referred to as kaitiakitanga. It embodies the concepts of responsibility and stewardship over the land, water and environment, and the importance of nurturing nature for now and for future generations.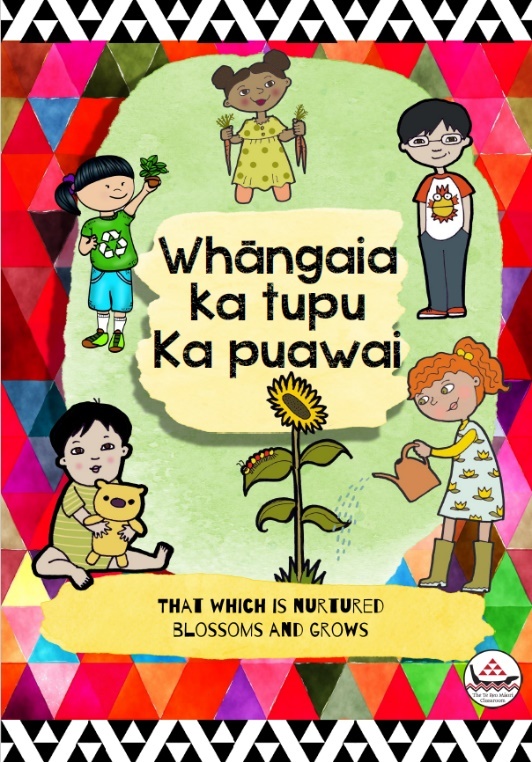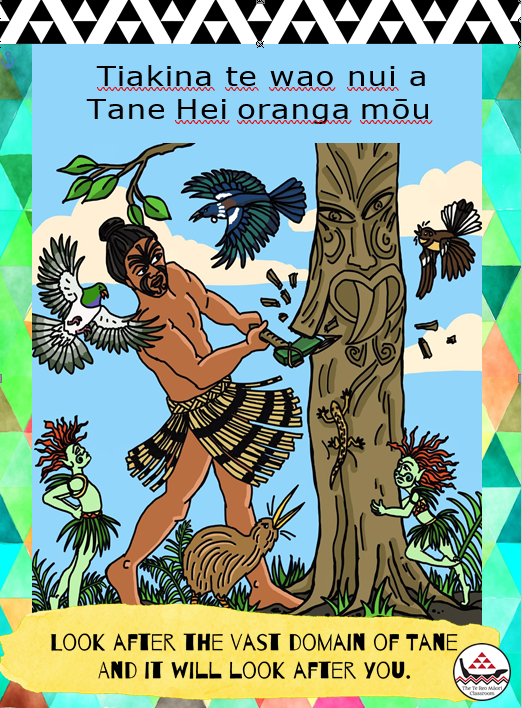 Great Result for Karting
During the very wettest of days in the holidays, Carson Daly (Year 7) represented our school at the KartSport New Zealand's National Schools' Championship in Tokoroa. Despite truly atrocious weather conditions, Carson raced to a highly creditable 6th position out of 24 competitors. I was impressed with his perseverance and resilience in the face of driving wind and rain which tested Carson's driving skills to the max. Well done, Carson.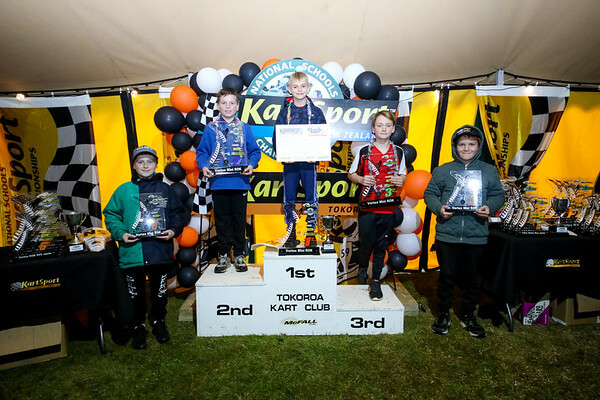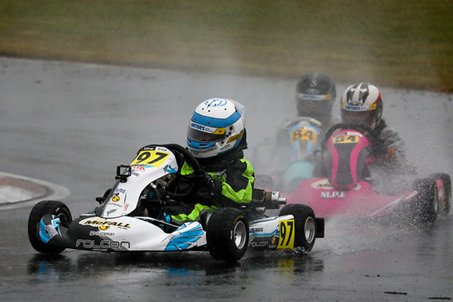 ********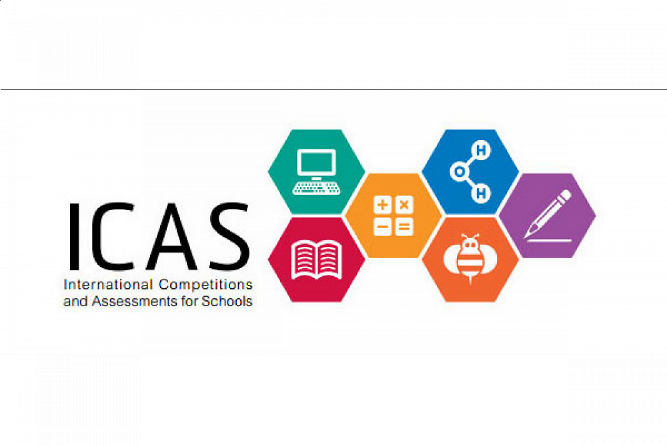 ICAS EXAMS
All those that registered on the google form sent out last term should have received at least one practice paper. If you have not, please contact me as soon as possible rachelp@horshamdowns.school.nz . If you would like more, please send the green slip back and I will send more home with your child.
A reminder of the planned sitting dates:
English: Either Tuesday August 17 or Wednesday Aug 18.
Science: Sometime during the week of Aug 23-27.
Maths: Year 7-8 Thursday August 26 (this is an early date due to sports camp)
Years 4-6 Either Tuesday August 31 or Wed September 1.
Thanks
Rachel Poultney Deputy Principal
********
We now have TRUMPET and VIOLIN available to
learn with guitar, ukulele, piano, voice and drums!

Just contact Carl for more info…
027 388 9558