DATES TO REMEMBER
11 September Sports & Group Photo
*********
Your Children and Your Family Values on Social Media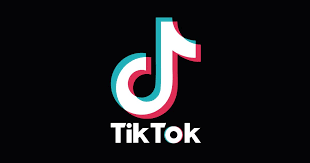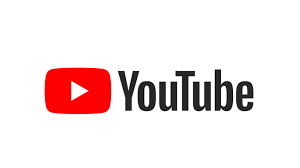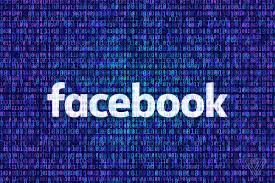 You may be aware from news reports of unpleasant videos and stories currently circulating on social media. They are very easily accessible to our children at home.
Our parental responsibilities as 'first teachers' of our children is to educate them in our homes. Remember that they are only at school 11% of the time. The advice we received a while back from John Parsons, our cyber safety advisor, was to keep an open and honest channel of communication open with our children. https://www.citizen21.co.nz
His tips included:
Be the parent and control your child's online access
Check browser history regularly – look out for it being deleted
Talk openly about online things children find upsetting or worrying
Don't immediately punish children or remove devices if things go wrong
Apply your family values to everything you do online
Use shared devices in an open area of the home – not a bedroom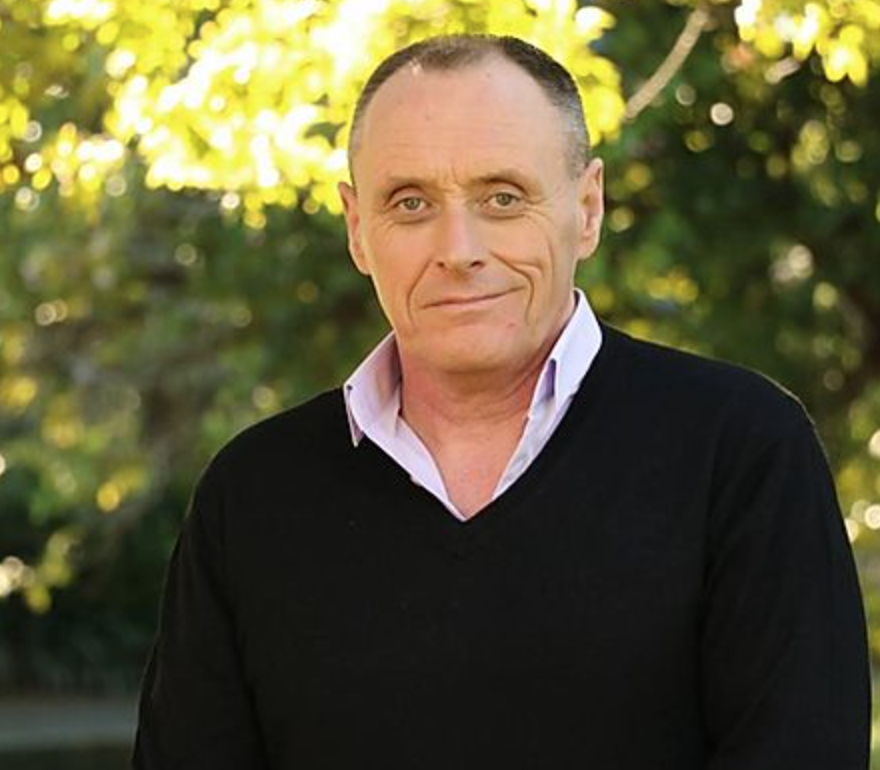 By adopting sensible and proportionate procedures around use of devices at home we can ensure the huge advantages of the web are available and the downsides minimised.
********
PRODUCTION UPDATE
Last week, we sent home quite a lot of information about our production. Just a couple of things to add this week……
TICKET SALES:
As we explained on the last notice, ticket limits are dependent on the Alert Level/gathering numbers. We will wait until after the announcement on Monday to put tickets on sale. If we are still at Level 2, tickets will initially be limited to 2 per family. We know that this would be disappointing, but in this current situation, it is the best that we can do. After much thought, we have ruled out postponing the production until term 4.
HELP WANTED:
We have a working bee on SUNDAY 20 SEPT, 2pm, to set up the stage for production week. If you were able to pop along to help out, it would be much appreciated. Please email office@horshamdowns.school.nz to let us know you are planning to come.
********
Teacher Only Days in T4
The disruption earlier this year cause by Covid19 has meant a slight reshuffle in our planned teacher only days later in Term 4. The first planned day is Friday Oct 23rd (Week 2) to extend the Labour Weekend and replace the day we normally add to the Queen's Birthday weekend in Term 2. The second date is Friday Nov 20th (Week 6) to allow for moderation of testing data in preparation for report writing.
********
All Aboard the Walking School Bus
Last Tuesday our walking school bus set off on its first journey. Details are available from the school office. If you want to walk from school to the cattery, get fitter and enjoy easy parking then join the team! Well done to Caitlin Wright for planning and implementing this for our school. Please support the initiative if you can.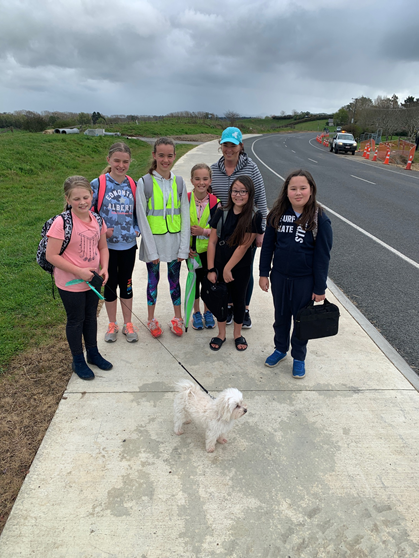 ********
Gym-Tastic!
Congratulations to our gymnasts who placed second in the recent Gymnastic Academy Inter-Schools Tumbling Championships 2020.
From our school the competitors were:
Amelia Fellingham Green division
Hazel Hill Green division
Alyson Lin Bronze division
Jasmine Hill Bronze division
Arna Kovaleski Silver division
Mila Dol Silver division
Pippa Swney Silver division
Alyssa Gaskell Diamond division and second place overall! Fabulous work from the girls.
Waikato Results below:
Winner: Endeavour School 259.65
Runner Up: Horsham Downs School 188.00
3rd: Tamahere Country Model School 145.30
**********
ICAS EXAMS 2020:
This year, a number of our year 4-8 students chose to challenge themselves by participating in the ICAS Competitions. These exams are designed at the University of New South Wales and are completed by students in Australia, NZ and the Pacific. At HDS we use these as an optional extension opportunity, so well done to those students that took up this challenge. A special congratulations to the following students whose scores earned them an achievement award in Science and/or English (Maths results still to come).
ICAS SCIENCE 2020 AWARDS
High Distinction: Dyarko Kadry Distinction: Lynn Lee Credit: Ola Gnutek, Jamie Phillips, Marc Qin, Ella Wright, Francis Bennett, TJ Lee, Mason Jones, Lanik Kadry Merit: Kevin Chen, Jason Li, Isabella Caie, Sophie Wright
ICAS ENGLISH 2020 AWARDS
Distinction: Lynn Lee, TJ Lee, Ola Gnutek Credit: Ivyer Wang, Ella Wright, Francis Bennett, Caitlyn Phillips, Katia Daly, Dyarko Kadry, Isabella Caie, Madalyn Davies, Sophie Wright Merit: Gloria Liu, Millah Clark, Nicola Chow, Matt Siddell, Lanik Kadry
Certificates will be sent home shortly.
********