JUST A REMINDER THAT TERM 3 COMMENCES ON MONDAY 20 JULY
We Made It!
I want to acknowledge all our students for having made it to the end of the most challenging school term ever. With all the parent support and the amazing work of our school's teaching and support staff we have managed a recovery from the lockdown conditions that seem so long ago but are only a few weeks in the past.
Our amazing teachers transitioned from emergency remote learning online back to the classroom and have worked incredibly hard to rebuild their learning programmes. I congratulate them all on behalf of everyone in our learning community.
On behalf of the Board and the whole in-school team we wish you all a restful and safe teaching break.
Drink Up!
A sign of return to 'the new normal' was the Matariki Milo Morning held by Tima Tahi today. Thanks to all the parents who supported the event which was a great way for our youngest students to end the term.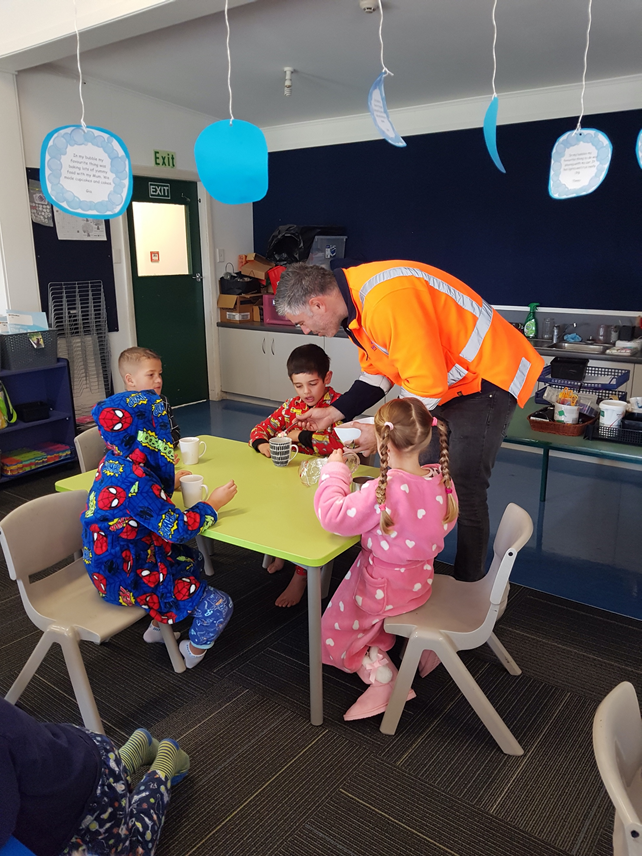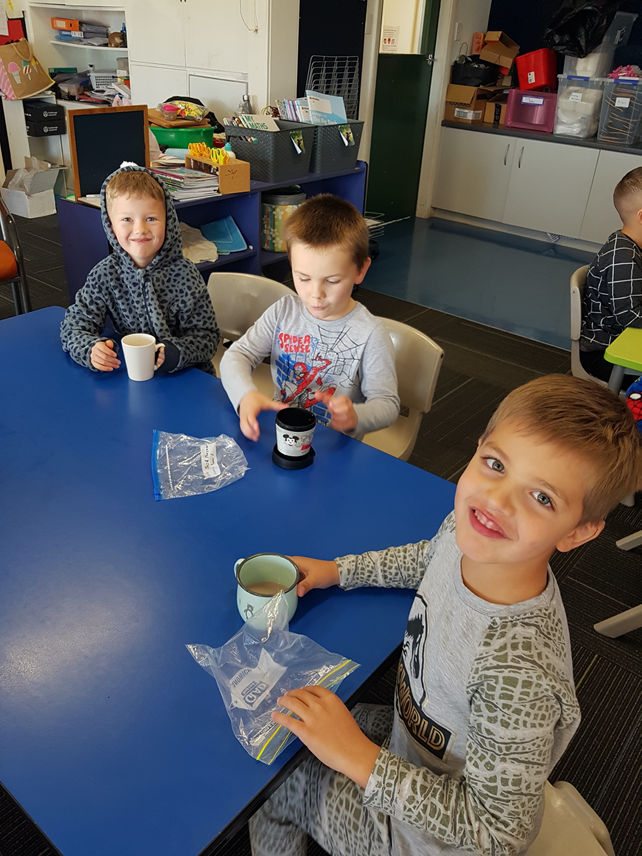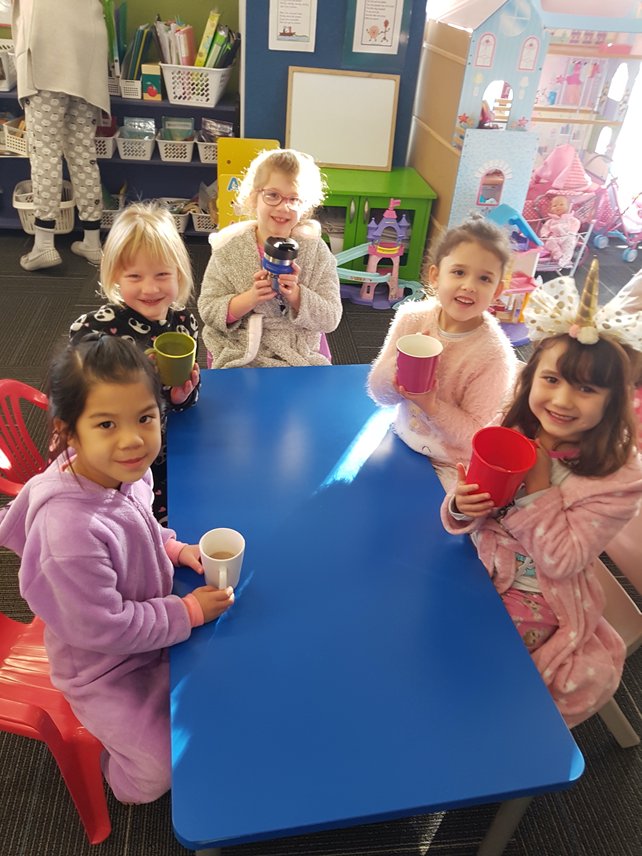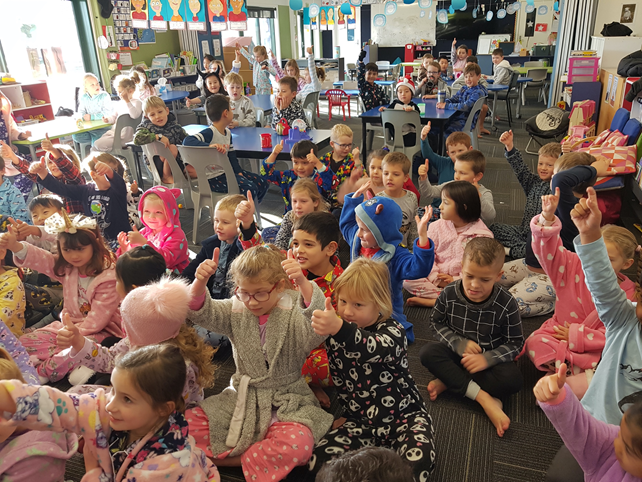 PA Meeting 29 July
Our Parents' Association will be holding a meeting on 28th July here at school at 7:30pm. The PA organises vital fundraising and fun social events throughout the year for our school community. The results of these fundraising efforts are to be found across the school in playgrounds, as shade sails, pool heating, flying foxes, water fountains and so much more.
Your offers of help with specific projects or events will be gratefully received so don't be hesitant about putting your hand up. Just by being in our school community all our parents are already automatically members – you just aren't on the committee yet!